Stevens Motors in partnership with Capital City Motors is investing in our future.
It's with a lot of excitement that we can announce we're merging with Capital City Motors to a new purpose-built facility.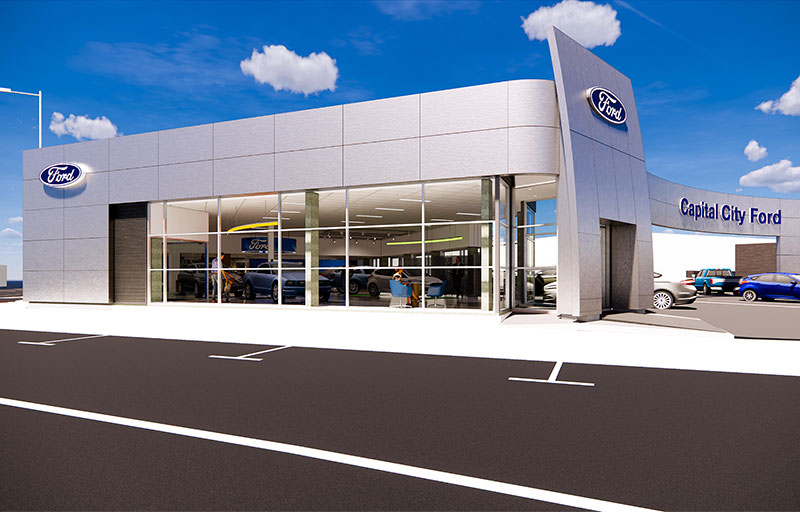 Later this year we will embark on a series of changes that will see Capital City Motors sales and support departments from Taranaki Street merge with Stevens Motors into a new purpose-built facility in Lower Hutt.
The continual rise of commercial property values in the Wellington CBD has made it increasingly difficult to operate across a large footprint in the city centre. Therefore the 7,500 square metre site on Taranaki Street was sold to a property development group in 2015 to undertake a residential project.
The new operational hub will be based at 434 High Street, Lower Hutt on a site that is being significantly expanded, redesigned and redeveloped with a brand new showroom.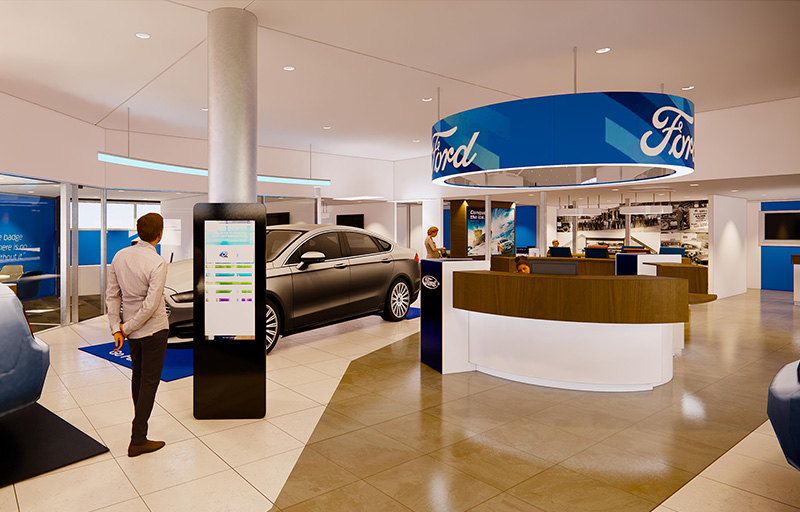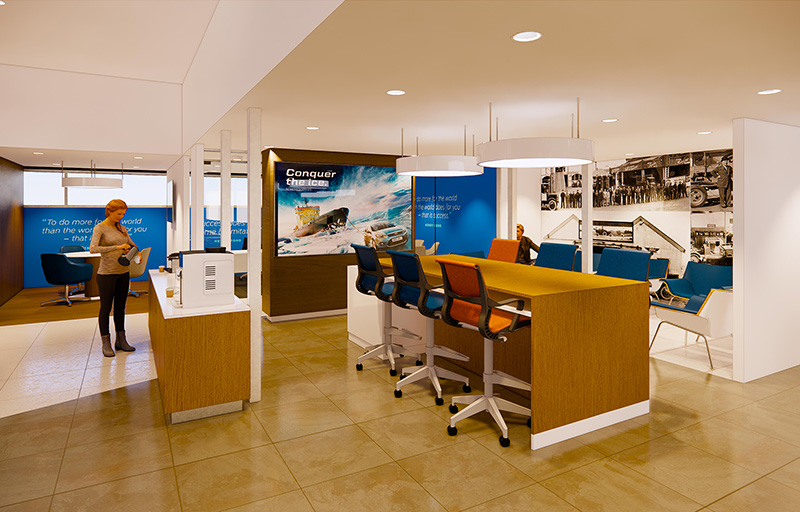 Our team and Capital City Motors will merge and represent the Ford brand across the entire Wellington region. Branded Capital City Ford, the new entity will create greater efficiency and secure our combined future for the next 100 years.
The hub will be supported by multiple satellite branches conveniently located throughout the greater Wellington region. All of these are already in place; they include a sales and service branch at 160 Kapiti Road, Paraparaumu, a dedicated service centre at 10 Tutuira Place, Porirua, the Ford Link showroom in the PWC Centre on Wellington's waterfront, and a new dedicated service centre at 258 Taranaki Street, Wellington.
Simon Rutherford, Managing Director of Ford New Zealand is excited about the new premises and the exceptional experience it will give customers.
"We are very excited that we will be able to offer our Ford customers an all new Ford signature store and experience at the hub. Alongside this we will strive to ensure convenient and improved service locations for our customers that are very close to the locations that they are already familiar with."
We expect to have the new Lower Hutt premises completed by October 2020.
Bookmark this page or check back for updates on the move!