Ticked off The Bucket List
Friday 7th of April we had our lovely salesman Richard Burns take Ian and his support person Cinder, from NZCare Disability out in the mustang for the day.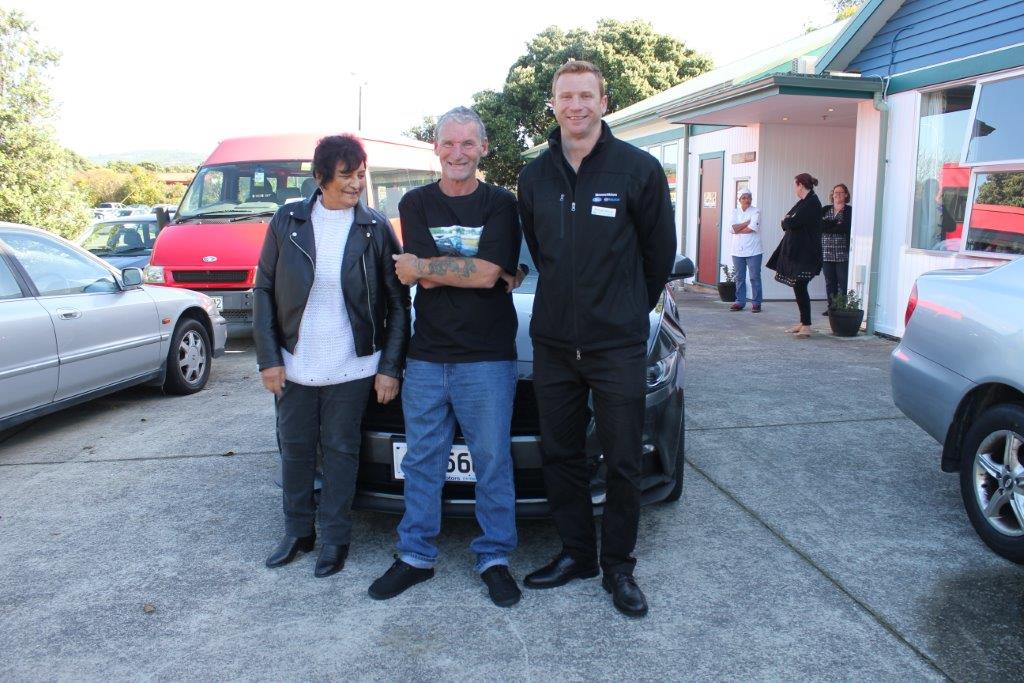 Ian Spence who lives at Amaryllis house has a bucket list. One of the things high on his list was to spend the day travelling in a black convertible mustang. Richard contacted NZCare Disability to say Stevens Motors would like to make this happen. Cinder (Community Support Worker) volunteered her day off to accompany Ian on his amazing trip. This was a full day travelling up the coast from Wellington to Levin, having lunch in Levin then returning home.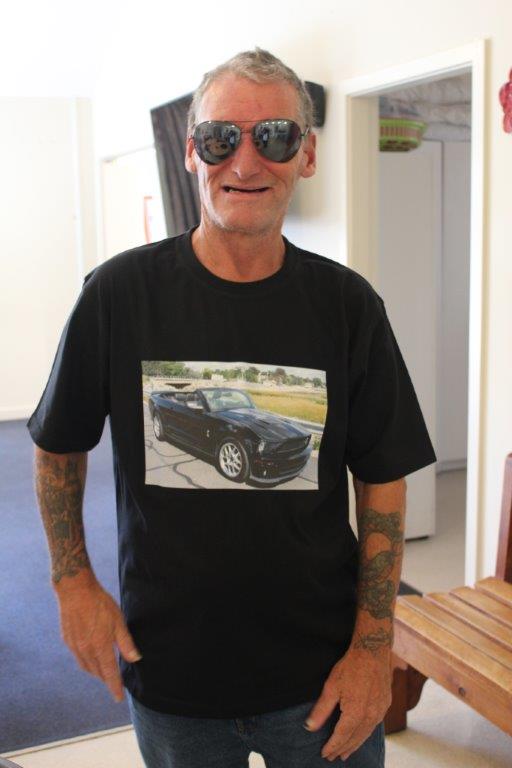 When the mustang pulled up the driveway at 10am, Ian thought he was going out for lunch with the area manager. He leaned over to the Area manager and said "I think that guy has the wrong house".
He was overwhelmed when he learnt Richard was his driver for the day. Ian described this as the best day of his life. We are very happy we could help him achieve a big part of his Bucket List.