The Black Caps visit Lower Hutt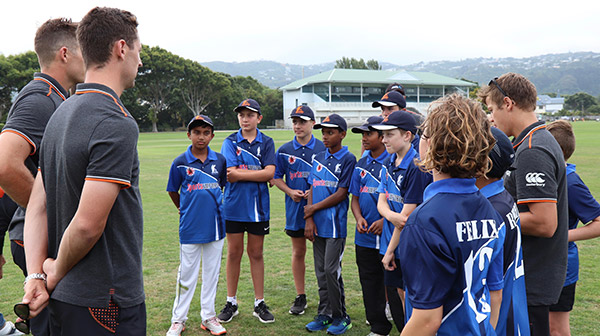 The Black Caps visited us on 1st February. We had Tim Southee, Henry Nicholls and Matt Henry come to Lower Hutt.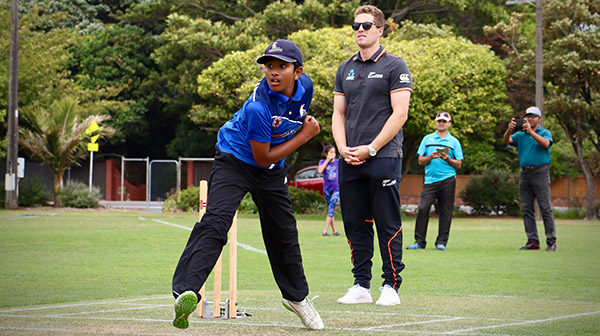 Stevens Motors organised a game of "Backyard Cricket" with the Hutt Districts Year 7 RepTeam and it went really well! The boys enjoyed themselves.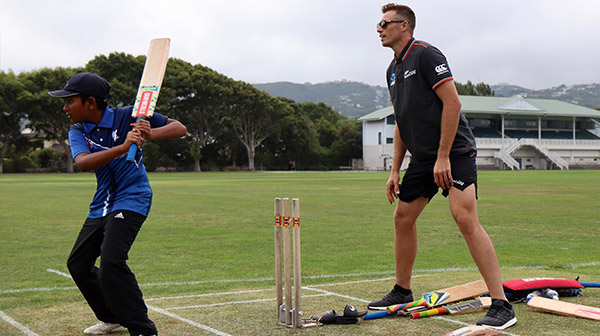 A great day out for the Lower Hutt community through Ford's sponsorship of NZ Cricket.